How does a Project Qualify as a "PRINCE2 Project"?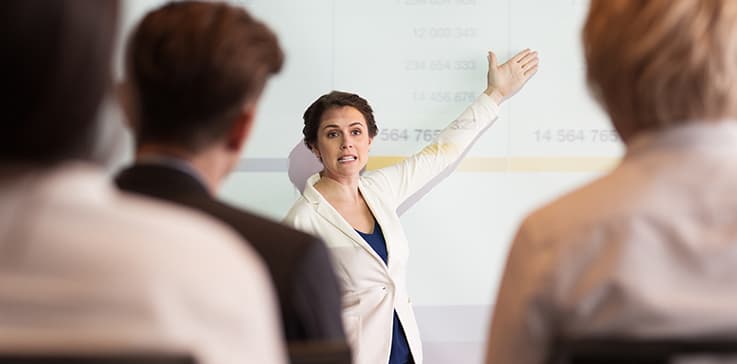 Today, as the technology advancements are on the rise, the PRINCE2 methodology has become a widely-accepted Project management framework in enterprises globally, where qualified project managers are in great demand. Organizations across the globe can bring efficient project management best practices in their projects to address the complex challenges of a dynamic market.
As professionals, if you are involved in handling a project or part of project management team, then you already know that there are many criteria required for a project that has to qualify for PRINCE2 Methodology.
The flexibility about how PRINCE2 can be applied creates the risk that a project that is claimed to be following PRINCE2 may be doing so in name only. PRINCE2, therefore, sets out some criteria about what makes a project a 'PRINCE2 project'.
Here are certain factors that a project qualifies as a PRINCE2 Project and must be possible to demonstrate that the project,
Applies PRINCE2's principles

Meets the minimum requirements set out in the PRINCE2 themes

Have project processes that satisfy the purpose and objectives of the PRINCE2 processes

Either uses PRINCE2's recommended techniques or uses alternative or equivalent techniques
PRINCE2 also necessitates that for a project,
There is a justifiable reason for starting the project

That justification is recorded and approved

The justification remains valid and is re-validated, throughout the life of the project.
In PRINCE2, the justification is documented in a Business Case that is created during the pre-project process of starting a project. The business justification drives decision-making to guarantee that the venture stays associated with the advantages that add to the business goals.
Organizations that consists a portfolio of projects leads to a lack of alignment with the corporate, program management or customer strategies which can lead to conflicts or copied goals.
Companies that need consistency in business justification may find that projects continue to work even when there are little advantages or restricted association with the corporate, program management or customer strategies.
As legislation or regulations are a must to motivate projects; the projects ought to be supported by business justification to establish that represents the best value for money.
Even though the business justification has to be valid, there can be a change in the same. It is consequently essential that the venture and advancing avocation stay reliable. On the off chance that a venture can never again be supported, at that point it ought to be ceased.
Bringing an end to a project in these conditions is a definite commitment to an organization as its assets and resources can be invested in other more advantageous projects.
Past these prerequisites, enterprises using PRINCE2 have the opportunity to tailor PRINCE2 to their requirements as portrayed in whatever is described in the official PRINCE2 manual.
Know more about project management best practices through Invensis Learning's Project Management certification training on PMP, CAPM, PRINCE2, Project Management Fundamentals, P3O, and MSP. We are a trusted training partner for Fortune 500 companies and Government institutions globally. For on-site group training, please e-mail us at corporate@invensislearning.com.