COBIT Benefits and COBIT Certification Value
To Be or Not to Be COBIT 5 Implementation Qualified?
In the world of business, you are required to obtain the practical know-how on applying COBIT 5 to specific business problems, environment analysis, and risk scenarios within your organization. To efficiently do this, you have to be COBIT 5 Implementation Certified, where you'll learn to implement and apply COBIT 5 to your enterprise.
Key Benefits of COBIT5
Control Objectives for Information and Related Technologies, (commonly abbreviated a COBIT 5) is a professional certification for Information Technology (IT) management & governance. It is a comprehensive framework that aids organizations to achieve their objectives. COBIT 5 Implementation is the next step after Foundation and trains you to implement COBIT 5 into your organization. Most certainly there are several COBIT 5 benefits as discussed below.
Increased Organisational Efficiency and Productivity:
COBIT 5 builds Information Systems trust and value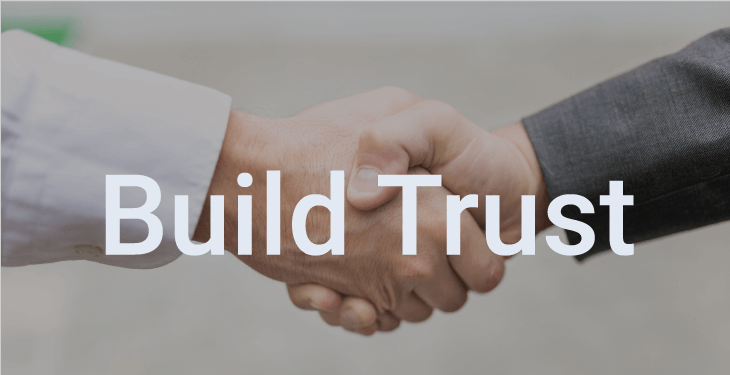 COBIT 5 Implementation Sets You apart from the rest
Increases Your Capability
Low-Cost IT Accessibility
Credibility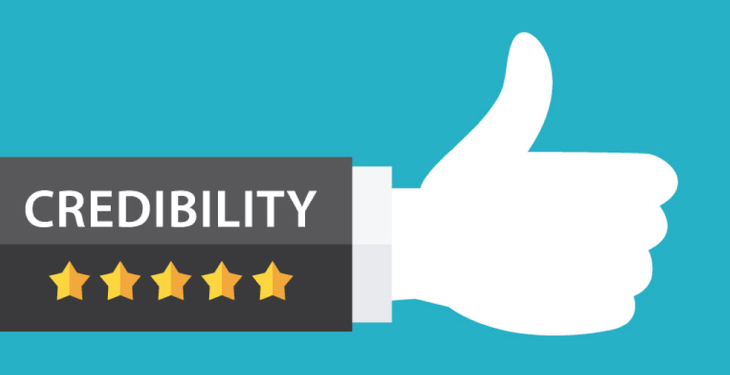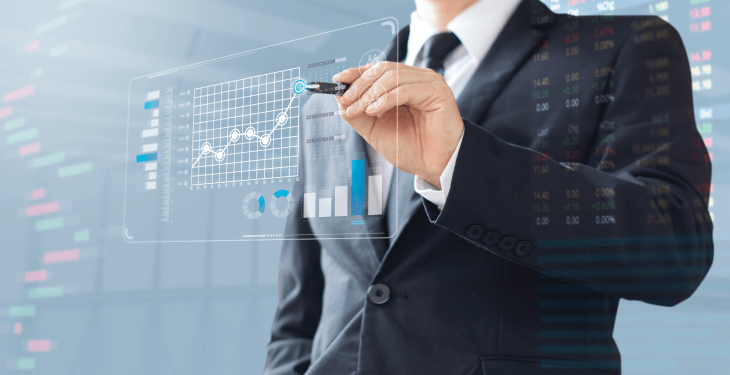 Increased Organisational Efficiency and Productivity
A major COBIT 5 benefit is enhanced efficiency and productivity in an organization, irrespective of size. Since COBIT 5 tools are globally accredited and accepted, you can imagine the advantage to diverse industries other than IT. A COBIT 5 certified professional will clearly understand their roles and responsibilities within the organization to increase productivity and efficiencies in the enterprise. Through COBIT 5 implementation, strategic organizational goals and COBIT benefits are achieved.
COBIT 5 builds Information Systems trust and value
Another COBIT benefit revolves around IT value and building trust in IT services by implementing COBIT 5 principles, models and practices. By enhancing the efficiency and productivity of an organization, COBIT 5 implementation further maximizes corporate information value ensuring compliance with relevant IT laws and regulations, as well as policies and contractual agreements.
COBIT 5 Implementation Sets You apart from the rest
A COBIT certified professional in an IT governance role sets you apart from other managers. A COBIT certification value is voluminous when it comes to measuring one's commitment to the profession, thus putting you above in the scale. COBIT 5 implementation certificate will help you discover augmentations and assess the current status quo of an IT enterprise.
Increases Your Capability
Since COBIT 5 is an archive of both past and present wisdom from all over the world, businesses can successfully obtain guidance and thought leadership from renowned experts. This COBIT 5 certification value is essential to maintain high-quality information that can support business decisions via reliable and efficient use of information technology.

COBIT 5 implementation certification will sharpen your capabilities in understanding IT-related risk. It'll also enhance your confidence as you make informed decisions and take charge of reducing information security incidents. This understanding and risk awareness is one of the key COBIT 5 benefits imbued to a professional.
Low-Cost IT Accessibility
A great COBIT 5 certification value is in lowering or optimizing the cost of IT services to organizations, as well as vendors. It also ensures IT-related risks are at acceptable levels.
Credibility
COBIT 5, being globally-renowned, is highly credible. ISACA, the membership body that brings COBIT to professionals, is contributed diversely by several hundred experts and reviewers in their respective fields from over 100 countries for a decade and a half. Both COBIT 5 training and exams are provided for by accredited training institutes and adept instructors who then transform professionals with quality COBIT 5 training. To become certified you must pass this rigorous and challenging examination. Managing to achieve this feat boosts your reputation in the corporate world and among peers. In addition, your employer will be confident that the organization will run smoothly under you as they have chosen a competently trained and highly skilled individual.
Benchmark
One of the foremost COBIT benefits is that it is possible to assess it against itself to clearly define its role in IT enterprise and there is no need for proprietary benchmark assessments. COBIT 5 also brings order to chaotic standards, frameworks (including ITIL, PMP, COSO, NIST, TOGAF, Prince2, CMMI, ISO27001, SIO20k, and Six Sigma) and complex regulation by simply integrating to these.
Other COBIT Benefits
Undertaking COBIT 5 Implementation will make you competent in:
Key challenges of using IT.
Governance, concepts, and benefits of IT.
Implementation approach.
COBIT 5 process reference model structure.
Other COBIT 5 enablers for IT governance and management.
Conclusion
Business is complex but understanding it with COBIT 5 shouldn't be so. Having understood the foundations, COBIT 5 implementation becomes easy.
This is a key issue since employers need to value the qualification you present to them. COBIT 5 benefit of being a globally recognized certification program makes it a valuable addition to your portfolio.
COBIT 5 Implementation takes you further in the journey of IT frameworks and governance, implementing COBIT principles and practices directly to a business. Having the necessary knowledge on the matter grants you the ability to do more and given the aforementioned COBIT benefits, it is clear that this certification is worth it.