ITIL Foundation Certification Course Content – Preview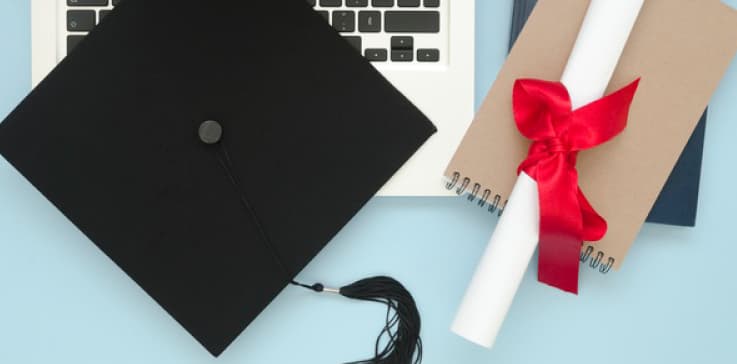 According to the 'ITIL: A Global View'1 survey published by AXELOS in 2013, 81% of CIO/CTO, CISO, IT VP, and IT director level of executives rated IT Infrastructure Library (ITIL) to be very valuable or exceedingly valuable. This finding reinforces the importance of ITIL for delivering a high quality of IT services in companies globally, and that those who know the framework will be in high demand.

ITIL comprises a set of best practices that are drawn from public and private sector organizations across the world. These offer guidance on how to provide quality IT services, and how to develop processes, capabilities and functions that support them.

The ITIL qualification system is broken down into the following levels: Foundation, Intermediate, Expert and Master. The course content for all these certifications is based on ITIL v3 2011, an updated version of ITIL 2007.

ITIL Foundation is an entry-level course that is ideal for you if you are looking to garner a basic understanding of the ITIL framework, or if you are an IT professional working with an organization where it has been implemented. There are no particular eligibility criteria for this certification course.

The ITIL Foundation certification course gives you a general awareness about the main concepts, terminology and elements of the ITIL Service Lifecycle. By understanding the ITIL Service Lifecycle, you can start identifying customer and IT service requirements, and can contribute to the monitoring and improvement of various phases of the lifecycle process.
The ITIL Foundation certification course includes the following modules:
Introduction to Service Management Lifecycle:
Principles of Service Management

Processes

ITIL Service Lifecycle
Service Strategy:
Introduction to Service Strategy

Key Concepts of Service Strategy

Service Strategy Process

Demand Management

Service Portfolio Management

Financial Management

Business Relationship Management
Service Design:
Introduction to Service Design

Key Concepts of Service Design

Service Design Process

Service Catalogue Management

Service Level Management

Supplier Management

Capacity Management

Availability Management

IT Service Continuity Management

Information Security Management

Design Coordination
Service Transition:
Introduction to Service Transition

Key Principles and Models of Service Transition

Service Transition Processes

Transition, Planning and Support

Change Management

Service Asset and Configuration Management

Release and Deployment Management

Knowledge Management
Service Operation:
Introduction to Service Operations

Service Operation Processes:

Event Management

Incident Management

Problem Management

Request Fulfillment

Access Management

Service Operation Functions
Continual Service Improvement
Introduction to Continual Service Improvement

Key Principles and Models of Continual Service Improvement
By embarking upon your ITIL knowledge journey with a certification course in ITIL Foundation, you can gain valuable insights into how the framework can be used to bring down costs, add value, and improve IT services, employee productivity and customer satisfaction in the process of IT service management.