An Overview of ITIL Practitioner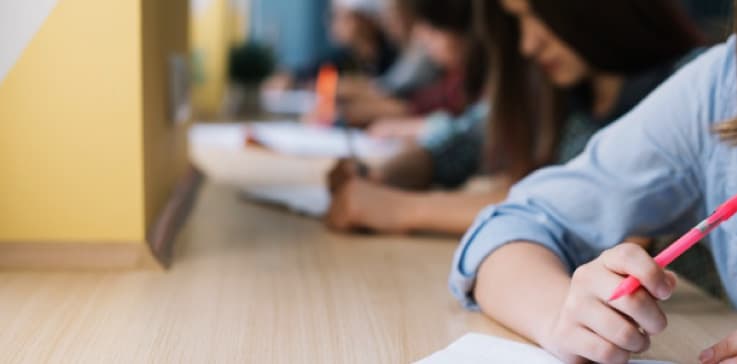 The ITIL practitioner qualification provides practical guidance regarding the adoption and adaptation of the ITIL framework to support the objectives of the organization. It provides candidates with a completely different set of skills by allowing them to increase the value obtained from ITIL.

ITIL Practitioner structures improvement initiatives by covering the Continual Service Improvement (CSI) approach, guiding principles and critical competencies.
ITIL CSI Approach
The ITIL CSI Approach involves making use of the Continual Service Improvement Approach as an organizing framework to lead a person and/or team through practical adoption of ITSM guidance. It includes a set of selected specific methods and techniques which are to be used during particular steps of the approach.
ITIL Guiding principles
ITIL Guiding principles consists of a set of broad principles that should be used to guide decisions and actions while adopting ITSM; typically as a person and/or team move through the steps of the CSI Approach.
The ITIL Practitioner guidance follows 9 Guiding Principles. They are:
Start where you are

Don't throw what has been worked on until now. Start on what has been built till now and avoid wasting time and resources by starting from scratch.

Focus on Value

Everything which is done should maximize the value for the customers. The focus should be only on increasing the value and nothing else.

Design for Experience

The user experience of the customer while utilizing the service should be kept in mind and the interaction must be made as seamless as possible.

Work holistically

The entire set of processes has to be optimized or worked upon by taking into consideration how they all work together. Individual processes should not be modified at the expense of the entire chain.

Progress iteratively

Instead of making a sudden modification or improvement to the entire project, start with one and continue progressively. Agile approach is effective when it comes to making improvements in ITSM.

Observe directly

Observe the work where it is actually happening and check what the people involved are doing. Do not rely only on reports and metrics.

Be transparent

All the people in an organization must be aware of what is happening, should understand the goals of the organization and be aware of the actions being taken.

Collaborate

IT teams working together with a broad focus can achieve a lot more than working without any sort of collaboration.

Keep it simple

Everything which is not needed should be eliminated so that only the import things can be focused ad worked on.
ITIL Critical Competencies
ITIL Practitioner also covers 3 main areas which are vital for any improvement initiative in an organization to be successful:
Organizational Change Management

It deals with leading and managing the people side of change in an organization.

Communication

It teaches the ways in which effective awareness and communication plans can be developed to benefit the shareholders.

Measurement and Metrics

It shows how to analyze the measurement and metrics and to apply a true business perspective while making decisions.
Benefits of the ITIL Practitioner Course
The following benefits are provided by the ITIL Practitioner course:
It gives a practical guidance regarding how to introduce, apply and adapt ITIL throughout a particular organization.

It provides new practical techniques which can make an impact and create a difference at a workplace.

It allows individuals to extract maximum benefit from Continual Service Improvement to maximize the benefits provided by ITIL.
The Continual Service Improvement (CSI) approach, guiding principles and critical competencies of the ITIL Practitioner course provide a holistic benefit when implemented in an organization. It helps to restructure the IT structure in a way that is most efficient to increase productivity.