Project Management Aspects that PRINCE2 does not cover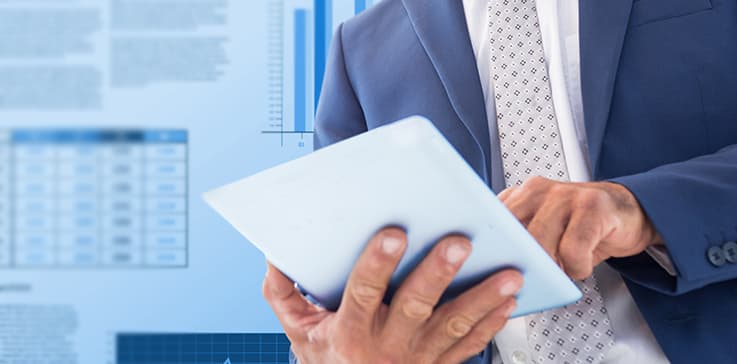 PRINCE2 is a project management approach that defines the activities to be performed during various steps in a project and provide deliverables in controlling, managing and conveying the project. The PRINCE2 manual states that it is not possible for the methodology to cover every aspect of project management.
In this article let's discuss the elements of project management that PRINCE2 does not describe the tools and techniques that is utilized to perform specific tasks while on the project.
PRINCE2 does not provide any opportunity that includes idea generation on any pre-project or /pre-sales activities. It also does not include post-project verification and maintenance or improvement activities.

The PRINCE2 approach acknowledged across the globe is utilized as it avoids going in detail about the many techniques on projects. Planning, Estimating, Risk Identification, and Investment Appraisals are the range of methods of project management that PRINCE2 does not describe them and the way to use them.

The leadership ability, motivational skills, and other interpersonal skills are immensely important in project management. From autocratic to consensus-based – bears this out, PRINCE2 cannot address this aspect of project management directly.

In PRINCE2 methodology it is not necessary for a project manager to perform a detailed risk analysis or execute risk management attentively. Embedded with risk identification, planning, and control, PRINCE2 deals with the end goal by overcoming the risks consistently at each stage that has access for the projects.

In any organization, the quality management system is the one-stop area as it holds the end-to-end procedure of business analysis, solution design, development, testing and deployment that guarantees the delivery of project management. PRINCE2 likewise does not order the prerequisite for an organization-wide Quality Management System (QMS). Since PRINCE2 does not characterize HOW venture exercises ought to complete, the necessity for a QMS does not exist.

PRINCE2 does not necessitate a detailed financial explanation for a project that utilizes NPV, IRR, Payback analysis or some other technique. PRINCE2 does not discuss tracking project progress through Earned Value Analysis. PRINCE2 anticipates the project execution in different stages that are defined and for the activities to continually check whether it is conveying the expected value to the stakeholders.

PRINCE2 is entirely generic. Organizational change management or procurement such as Engineering models, project life-cycles, agile methods or specific techniques can be used readily alongside PRINCE2. Such Specialist aspects need to be identified and included within project scope and plans.
Though doesn't cover all the aspects, PRINCE2 is a successful framework thus gives a precise way to deal with the project manager on which you can attach a range of other ideas, techniques, models, and organization-specific approaches.
Know more about project management best practices through Invensis Learning's Project Management certification training on PMP, CAPM, PRINCE2, Project Management Fundamentals, P3O, and MSP. We are a trusted training partner for Fortune 500 companies and Government institutions globally. For on-site group training, please e-mail us at corporate@invensislearning.com.