Resource Optimization Techniques in Project Management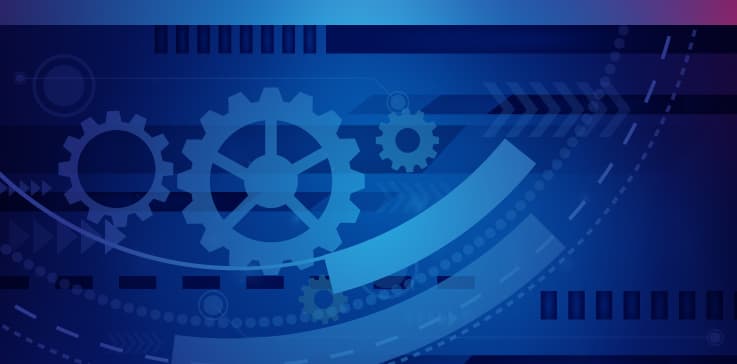 In today's technology-driven world, by standardizing your resource management processes, you can improve visibility and control, which in turn can lead to significant benefits for any business. And because, for most Professional Service Organizations (PSO), your talent represents your greatest cost but largest revenue source, the benefits are sure to affect your bottom line.
In this article let us understand what Resource Optimization Techniques is, benefits, tools and techniques, and diference between resource smoothing and resource leveling in Project Management.
Resource Optimization Techniques - Definition
In Project Management, Resource Optimization Techniques are utilized to make adjustments in the implementation and completion dates of the projects, modify the organized resource used and resource accessibility. Used as a part of the Schedule Network Analysis to calculate the schedule compression of the project, Resource Optimization Techniques includes the scheduling of activities and the resources required by those activities while considering the accessibility of resources and the task time.
Key Benefits of Resource Optimization Techniques
Effective organizations are learning ways to deal with upgrade advantage levels to streamline expenses and dispose of the additional resource. In any case, organizations achieve even during challenging circumstances being subject to the representatives. Giving up on representatives with essential aptitudes and experience may not bring fortune to the organization, but instead aggressively influence the future accomplishment of the business. Maybe, there ought to be more resource and techniques that needs to be updated within the organization for improving the general efficiency levels.
The key benefits include:
Resource Optimization Techniques helps to evaluate how well your entire resource pool is utilized on a daily, weekly or monthly basis.

It ensures that the revenue is utilized to maximum effect and balance the workload.

By enhancing your resources management procedure, you will have the capacity to distinguish the shortage of skills and preparing prerequisites, reducing any future resourcing clashes and their unfriendly impacts.

Improving project delivery will help diminish expenses and increment edges. Research demonstrates that organizations that have executed a PMO have significantly reduced costs, and for Professional Services Organization, it is a typical component of the most astounding performers.

With a breakthrough perspective of your whole resource pool, you will diminish the authoritative expenses related to keeping up these outdated frameworks. Also, you can enhance income, enhance the resources to achieve success and sustain customer relationships.
Resource Optimization Techniques and Tools
There are two kinds of tools utilized by the Resource Optimization Techniques.
Resource leveling: This system modifies the start and finishes dates based on the imperatives of the resources. Aims in balancing the demand for the assets, resource leveling utilizes whatever source accessible at certain constrained circumstances and quantities or when over-allotted. It likewise employs when the asset assigns at least two projects amid a similar period or kept at a consistent level. On a frequent basis, Resource leveling makes the critical path change.

Resource smoothing: It is a strategy used to change the exercises of the calendar show. It guarantees that the necessities for the assigned asset on the undertaking don't go past or surpass the pre-characterized asset limits. Along these lines, the venture's fundamental way continues as before therefore the finish date may not be deferred.
Difference between Resource Smoothing and Resource Leveling
| Resource Leveling | Resource Smoothing |
| --- | --- |
| Applies the resource constraints to the project which may result in a change in project duration. | Applies resource smoothing after performing the resource leveling and utilize the slack. The result of a change of project duration does not change in Resource smoothing. |
| Primarily driven by resource constraints the project team does not have more than 45 hours in a week for of the given resource. | More to do with preferred boundaries, Resource smoothing has 45 hours available for the given resource. You can also allocate 38 hours per week, so you save some time and get more space. |
| The allocation limits identified in resource leveling must be applied. | The desired limit identified in resource smoothing may not be applied in some cases, if we do not have slack. |
| Resource Levelling accommodates the resource constraints before optimizing it as before working on resource smoothing. | Resource Smoothing applied after resource leveling. |
The resource optimization in project management is intended to ideally modify resources to report the principal issues affecting the activities in the task. It empowers organizations to gratify resource requests for an ideal design and allows you to accomplish the organization's objectives.
Know more about project management best practices through Invensis Learning's Project Management certification training on PMP, CAPM, PRINCE2, Project Management Fundamentals, P3O, and MSP. We are a trusted training partner for Fortune 500 companies and Government institutions globally. For on-site group training, please e-mail us at corporate@invensislearning.com.